Make a Gift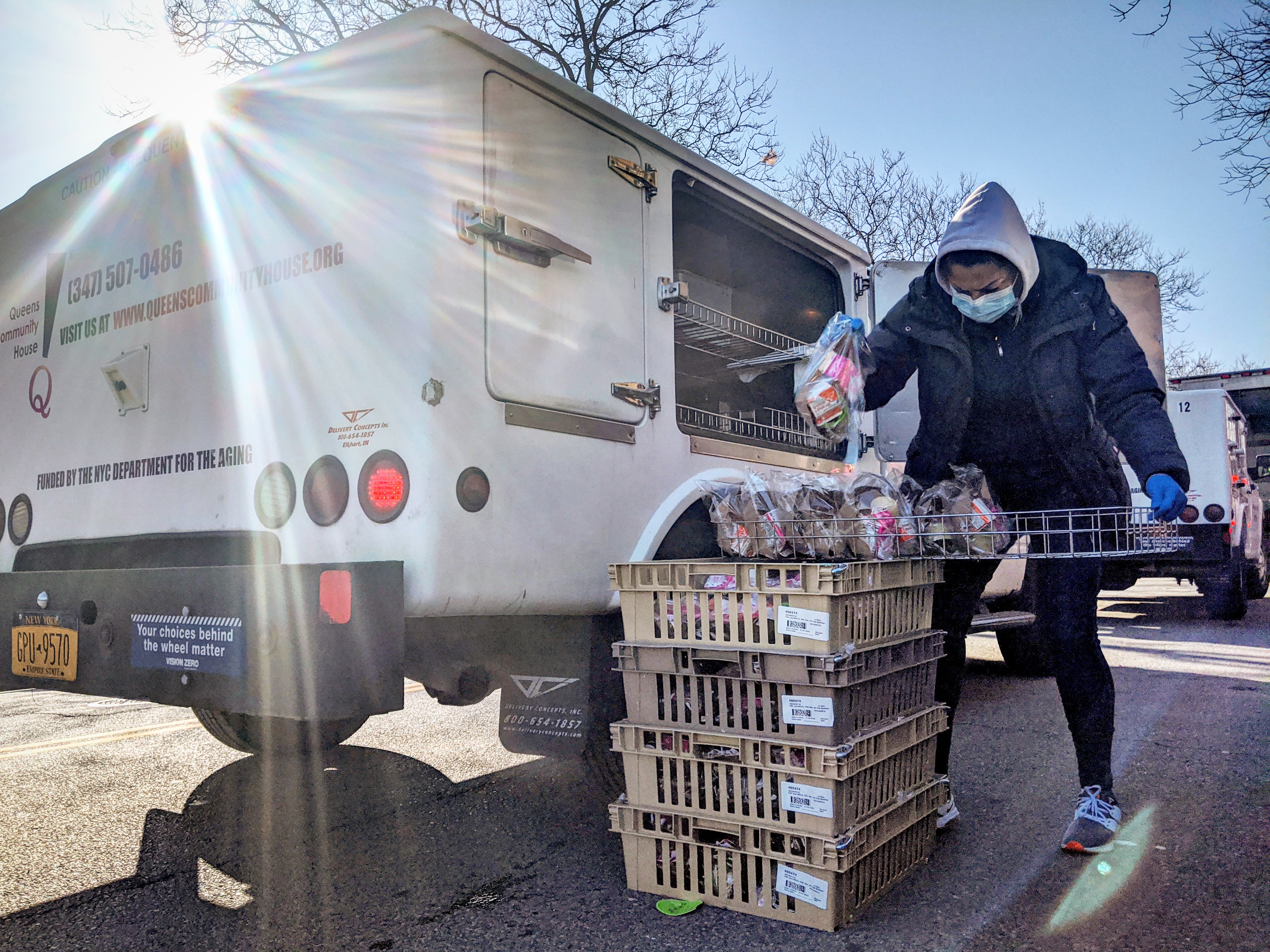 COVID-19 Update: In this time of crisis, we appreciate your commitment to providing quality programming and meeting the needs of our most vulnerable community members.
---
For us, every dollar makes a difference in changing Queens' lives for the better.
Here's how far your dollar can go at QCH:
$1,000 provides hot meals for 5 home-bound seniors for a year
$500 secures 2 years of housing for a family facing eviction
$250 provides 7 weeks of English classes for a recently arrived immigrant adult
$200 supports a bag of groceries to 20 families in need through our food pantry
$50 provides 30 children in our After School Program with art supplies
At Queens Community House, we come into contact with kind and deserving individuals every day. Whether it is a summer camp program for a child or Meals-on-Wheels delivered to a senior's home, we offer something for every stage of life.
However, we represent more than just supportive services. We are an empowered community where ALL people can come together and feel actively engaged and have equal access to opportunities. We are a family.
Join the QCH family today and donate to our wonderful programming!